Funny Memes About Mortgages and Loan Officers
If you've ever gone through the process of getting a mortgage or a loan, you know that it can be a stressful and sometimes confusing experience.
Luckily, the internet is filled with funny and relatable memes that can help you laugh through the frustration.
In this article, we've compiled 17 of the funniest memes about mortgages and loan officers that are sure to put a smile on your face.
Whether you're a first-time homebuyer, a seasoned investor, or just looking for a good laugh, these memes are guaranteed to provide some much-needed comic relief.
So sit back, relax, and enjoy these hilarious takes on the world of mortgages and loans!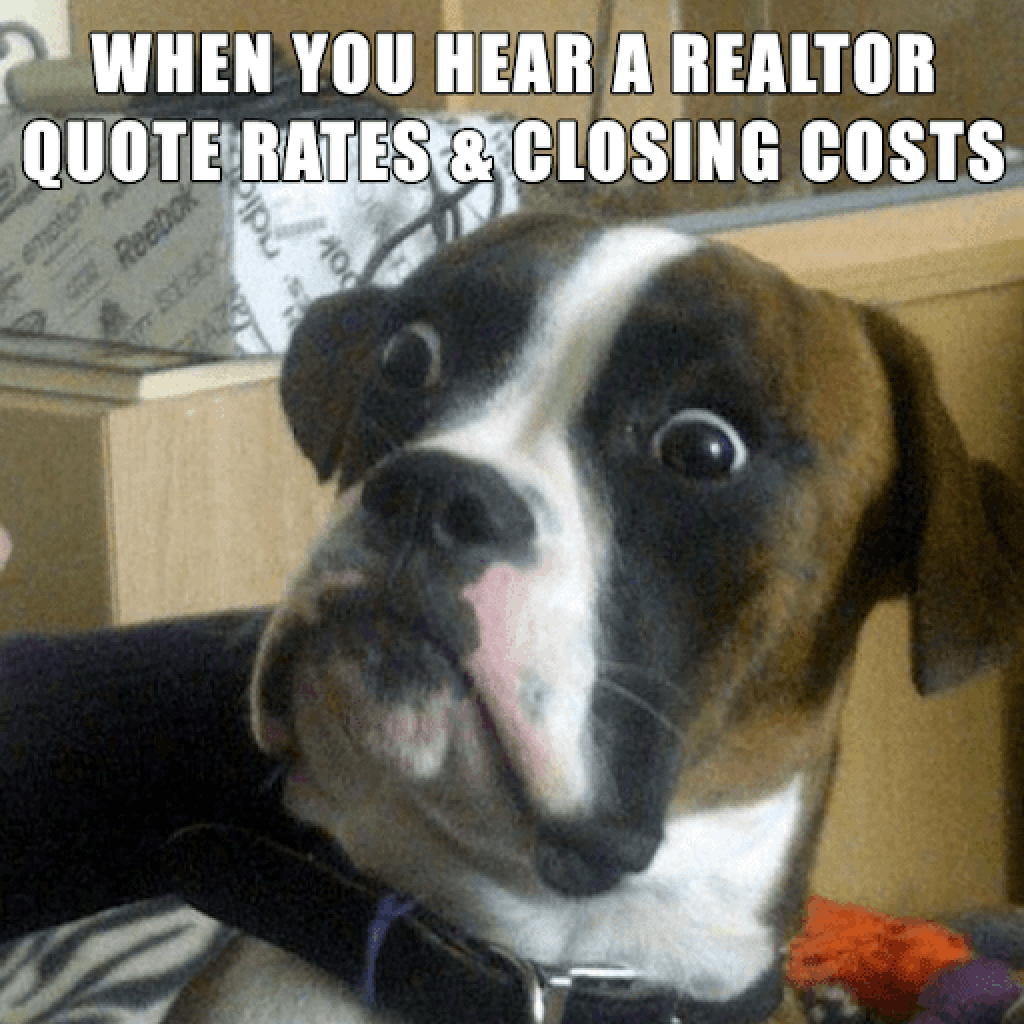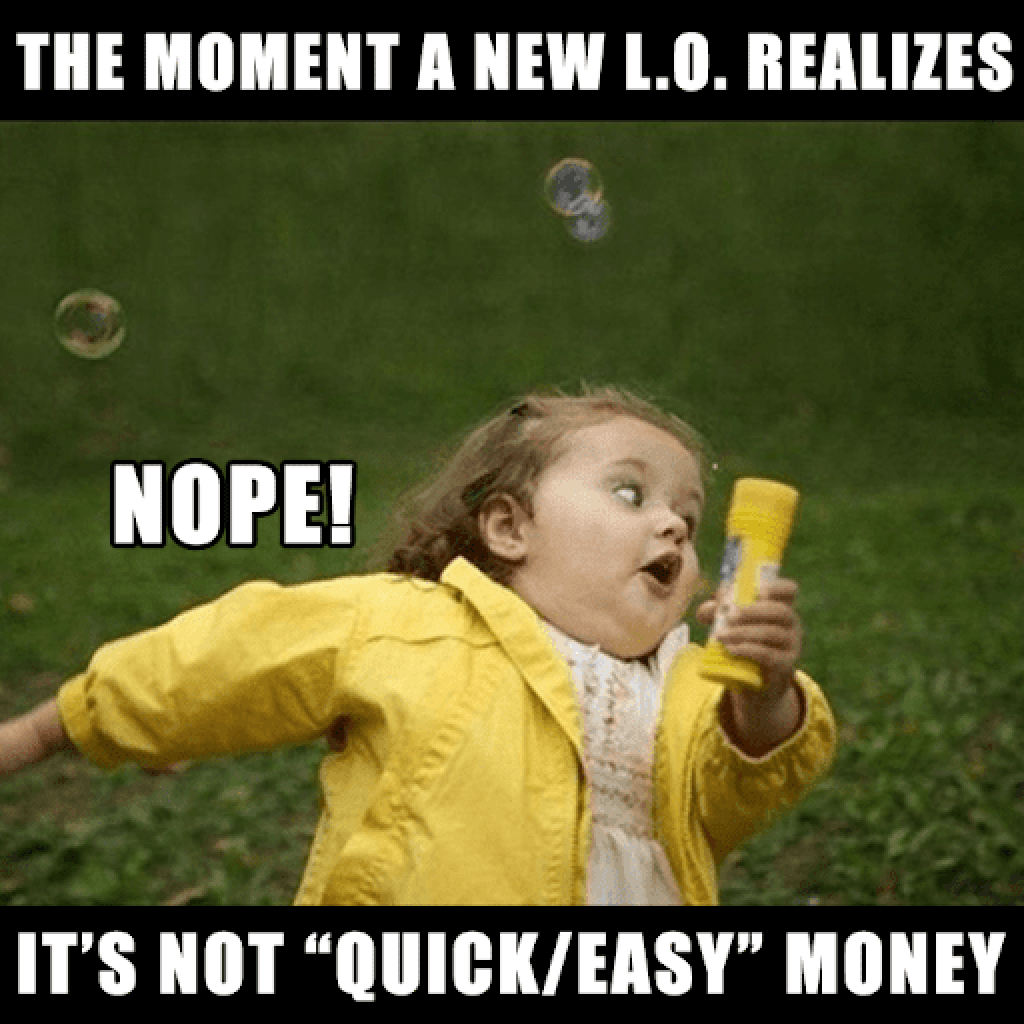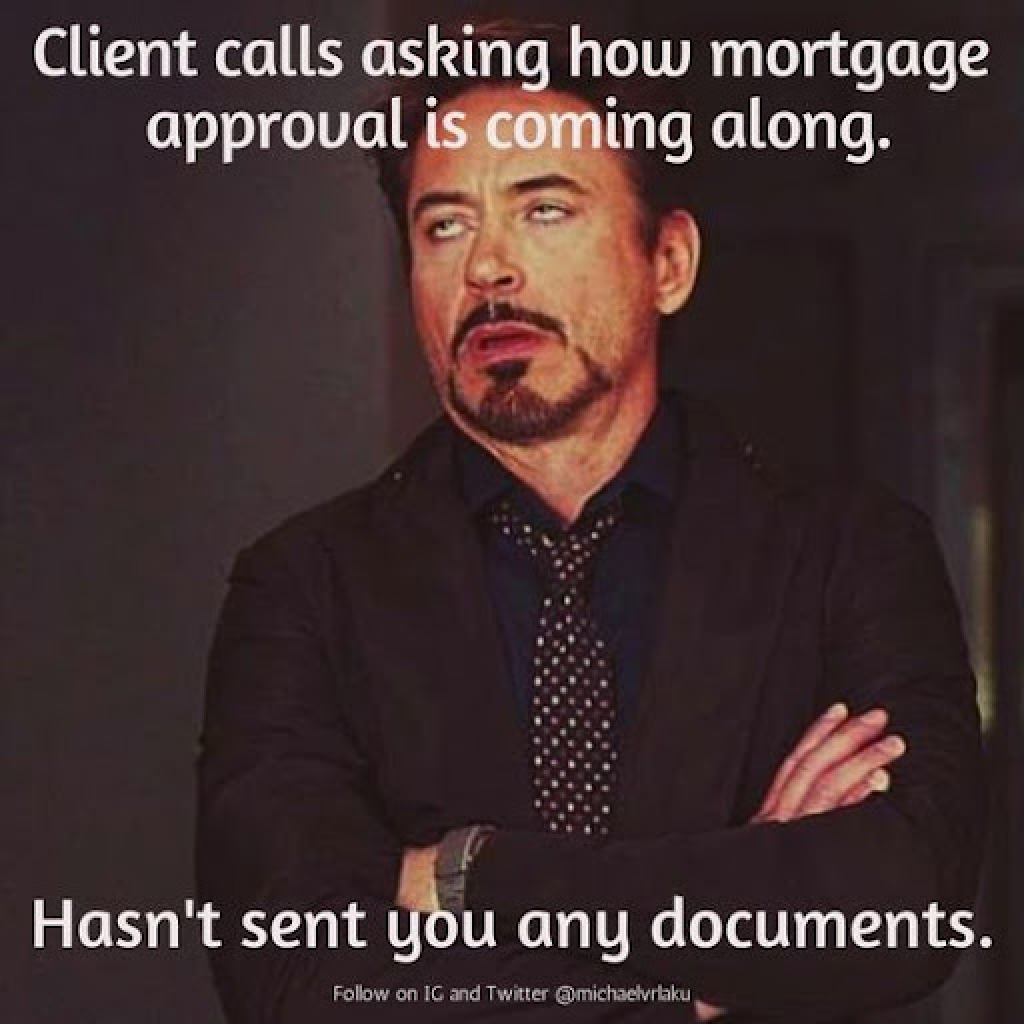 In conclusion, while dealing with mortgages and loans may not always be the most enjoyable experience, these 17 super funny memes remind us that humor can be found even in the most stressful situations.
From poking fun at the lengthy paperwork process to the ups and downs of interest rates, these memes offer a lighthearted take on the world of mortgages and loan officers.
So the next time you find yourself overwhelmed with the complexities of getting a mortgage or a loan, take a moment to enjoy these memes and remember that laughter can be the best medicine for any stressful situation.